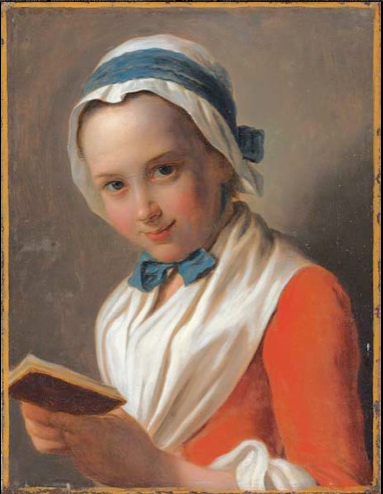 The Claims Conference / WJRO Looted Art & Cultural Property Initiative
The Conference on Jewish Material Claims Against Germany (Claims Conference) and the World Jewish Restitution Organization (WJRO) conduct a comprehensive program toward the restitution of Jewish-owned art, Judaica, and other cultural property lost and plundered during the Holocaust.
Working with relevant governments and Jewish communities around the world, the organizations focus on systemic issues, with emphasis on public institutional provenance research (research on the ownership history of an object from its creation to the present time) and the creation of a just and simple claims process in all countries. The Claims Conference/WJRO sponsor various projects toward these goals.
The Claims Conference/WJRO do not take on representation of individual claimants.
Pictured left: "Young Woman with Bonnet, White Shawl, and Book, known as "The Virtuous Girl" was plundered from the collection of Dutch Jewish art collector Jacques Goudstikker and has now been reclaimed by his heir.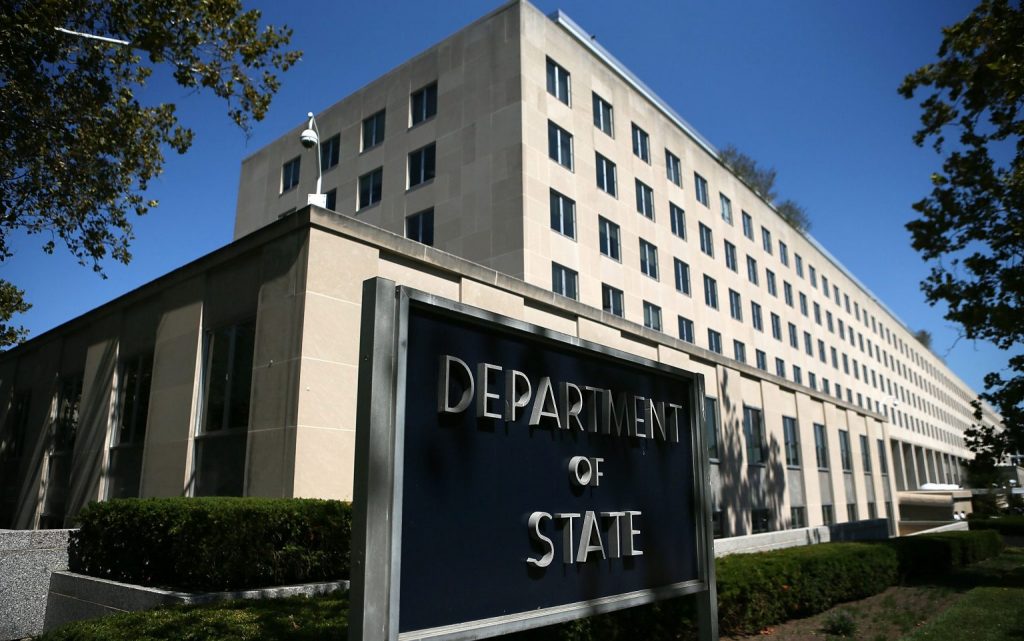 The Claims Conference/WJRO work with governments and Jewish communities worldwide to help ensure a just and simple process for claims for looted art and cultural property in each country.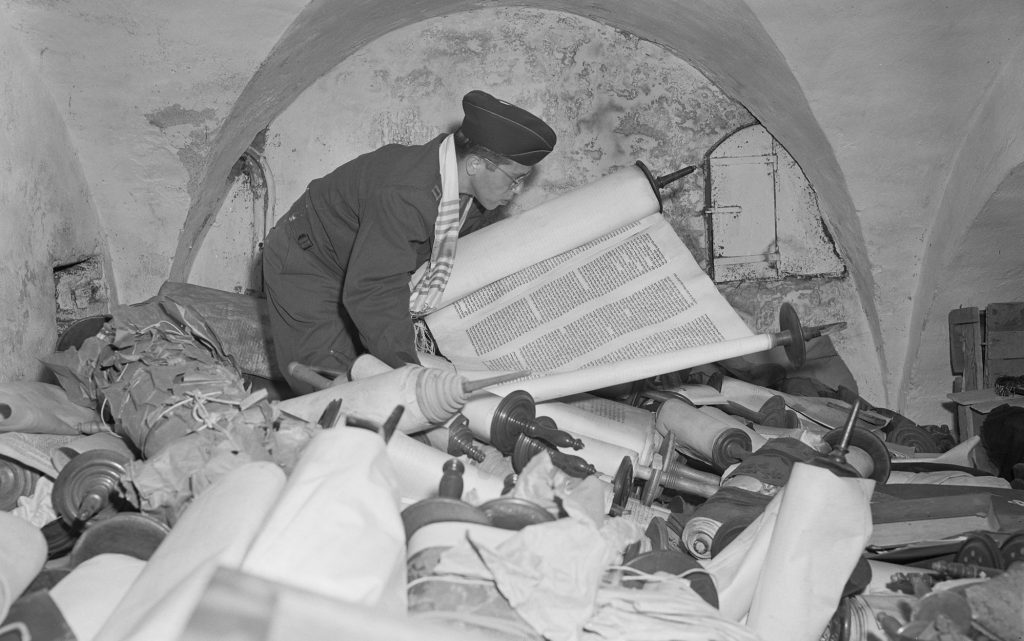 The Claims Conference/WJRO sponsor various provenance research projects.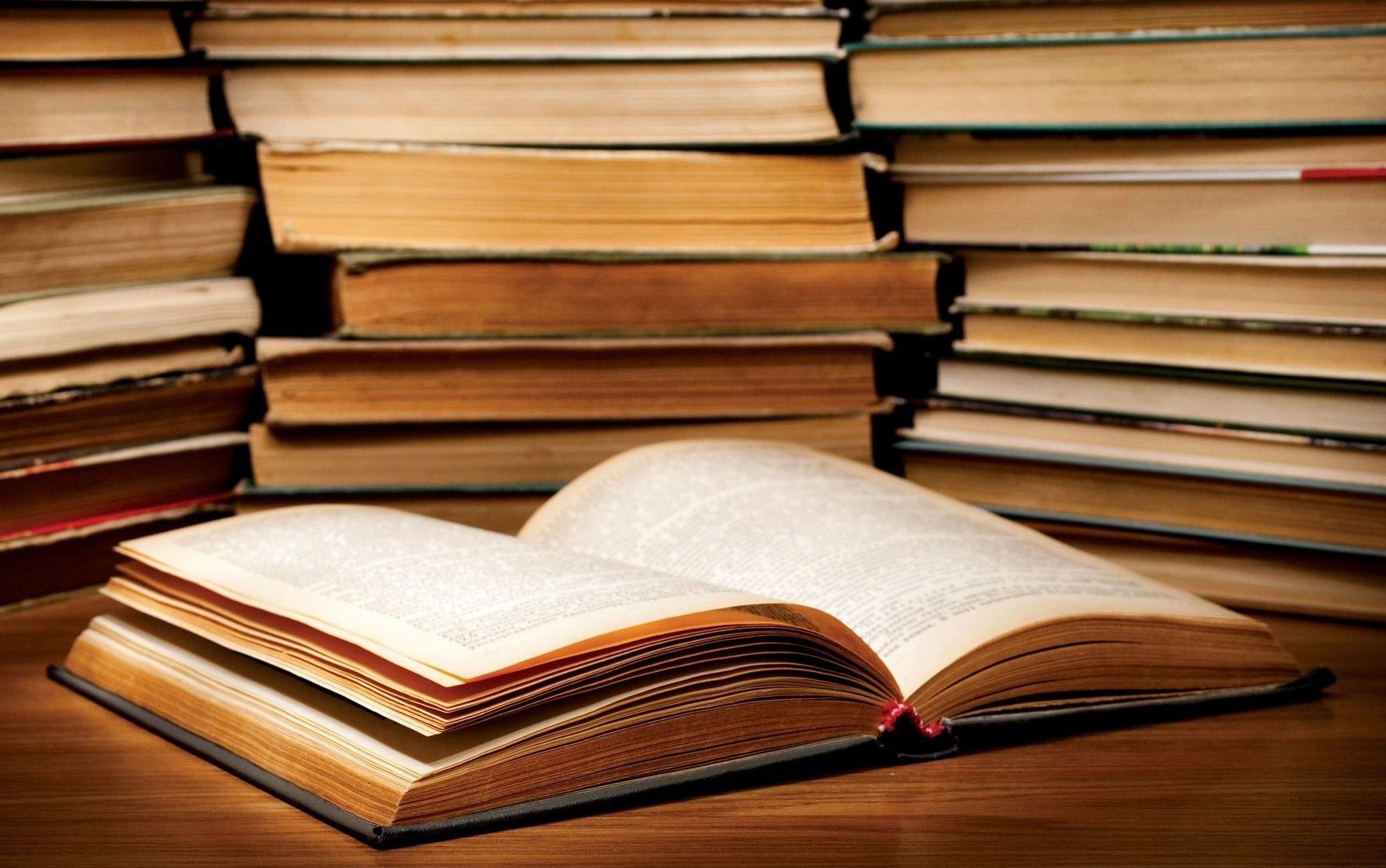 The Claims Conference has compiled resources for research to provide assistance to experts engaged in issues concerning cultural plunder during the Holocaust, individual and family claimants and the general public.
last updated October 2022