The Conference on Jewish Material Claims Against Germany (Claims Conference) and the World Jewish Restitution Organization (WJRO) initiate and support wide-ranging efforts toward the restitution of Jewish-owned art, Judaica, and other cultural property lost and plundered during the Holocaust.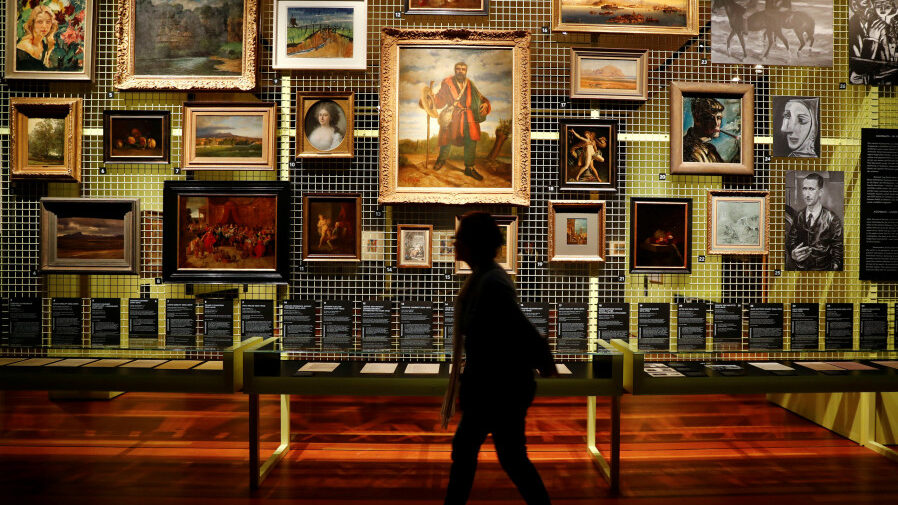 The Claims Conference/WJRO works with governments and Jewish communities worldwide to help ensure a just and simple process for claims for looted art and cultural property in each country.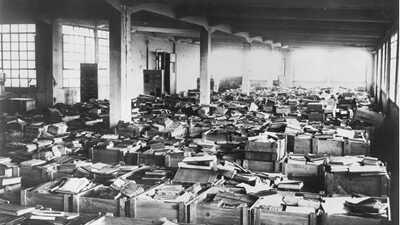 The Claims Conference/WJRO sponsor various provenance research projects.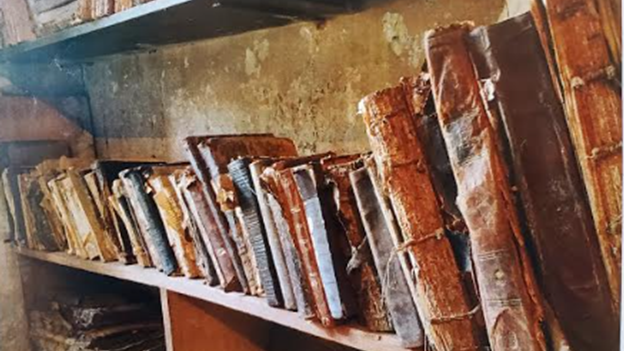 The Claims Conference has compiled resources for research to provide assistance to experts engaged in issues concerning cultural plunder during the Holocaust, individual and family claimants and the general public.
last updated February 2023
Images:
A woman walks past artworks at the exhibition "Gurlitt: Status Report. An Art Dealer in Nazi Germany" during a media preview at Martin-Gropius Bau in Berlin, Germany, September 13, 2018. https://www.lootedart.com/news.php?r=TACEJ3177301  (accessed 3 February 2023)

Books and archival material in the Offenbach warehouse. Yad Vashem, archival signature: 4613/1084	

Bardejov Jewish Community, Slovakia. Private collection.