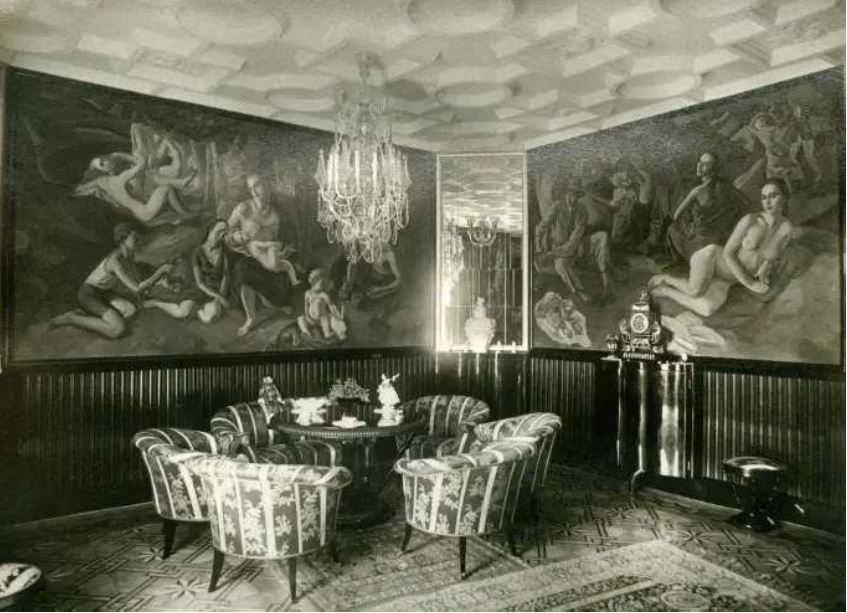 A 2020 report sponsored by the Claims Conference/WJRO on the restitution of movable property in Croatia.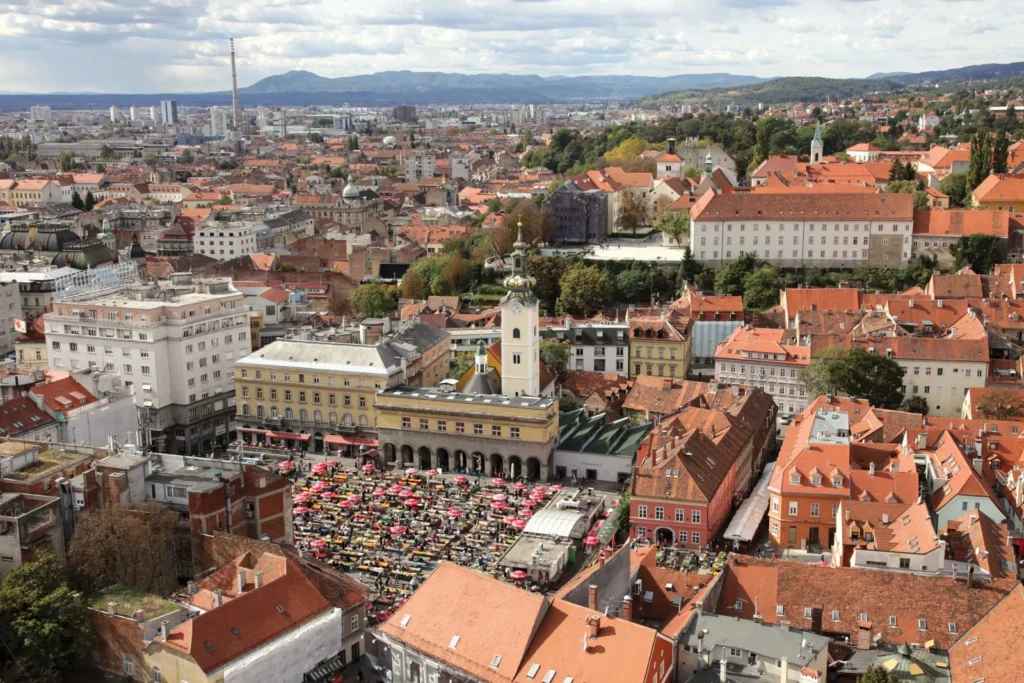 Chronology of Relations Between the Claims Conference/World Jewish Restitution Organization and the Republic Croatia in regard to Looted Art and Cultural Property.
The Claims Conference/WJRO has sponsored various projects in the past on the looting of moveable property during the Holocaust in Croatia:
Among these projects was the project to catalogue Jewish Books in Croatia that were looted in the Holocaust. In cooperation with the Jewish Community of Zagreb and the National Library of Israel, the Claims Conference/WJRO started a pilot project to organize the cataloging of books that were seized by the Ustaše from Jews living in Croatia, while others were plundered from escaping Jews. The project serves as a model of what to do in regard to the identification and cataloging of looted Jewish books in countries that due to the Holocaust lack the necessary personnel.
For an overview of the Einsatzstab Reichsleiter Rosenberg's (ERR) activities in former Yugoslavia, including Croatia, please see the 2012/2013 report by Dr. Ruth J. Weinberger "The Looting of Jewish and Cultural Objects in Former Yugoslavia: The HAG Südosten & the Einsatzstab Reichsleiter Rosenberg in Belgrade, Agram (Zagreb) and Ragusa (Dubrovnik)". For information on projects initiated by the Claims Conference/WJRO on the activities of the ERR, please refer to section: Archives of Nazi Records: The Einsatzstab Reichsleiter Rosenberg (ERR)
last updated October 2022
Images:
Image taken from: Naida-Michal Brandl Zagreb, "Restitution of Movable Property in Croatia" (2020).
Zagreb, Croatia. https://www.britannica.com/place/Croatia (accessed 4 February 2023)

---