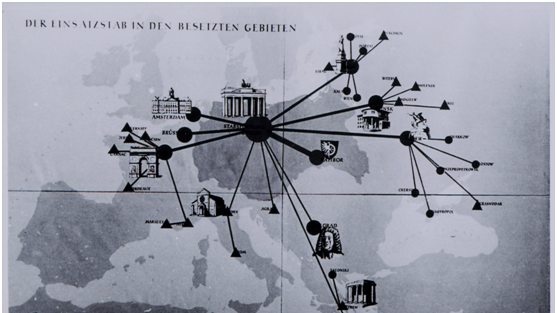 The Einsatzstab Reichsleiter Rosenberg (ERR) was the main Nazi agency responsible for looting Jewish-owned cultural valuables in Nazi-occupied countries as well as plundering libraries, archives and Judaica.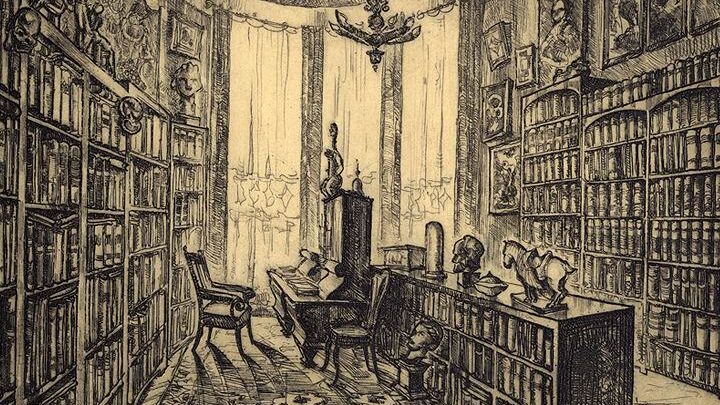 On April 12, 2023, the Claims Conference/WJRO will make available the report "The ERR Looting of the Julius Genss Collection in Estonia."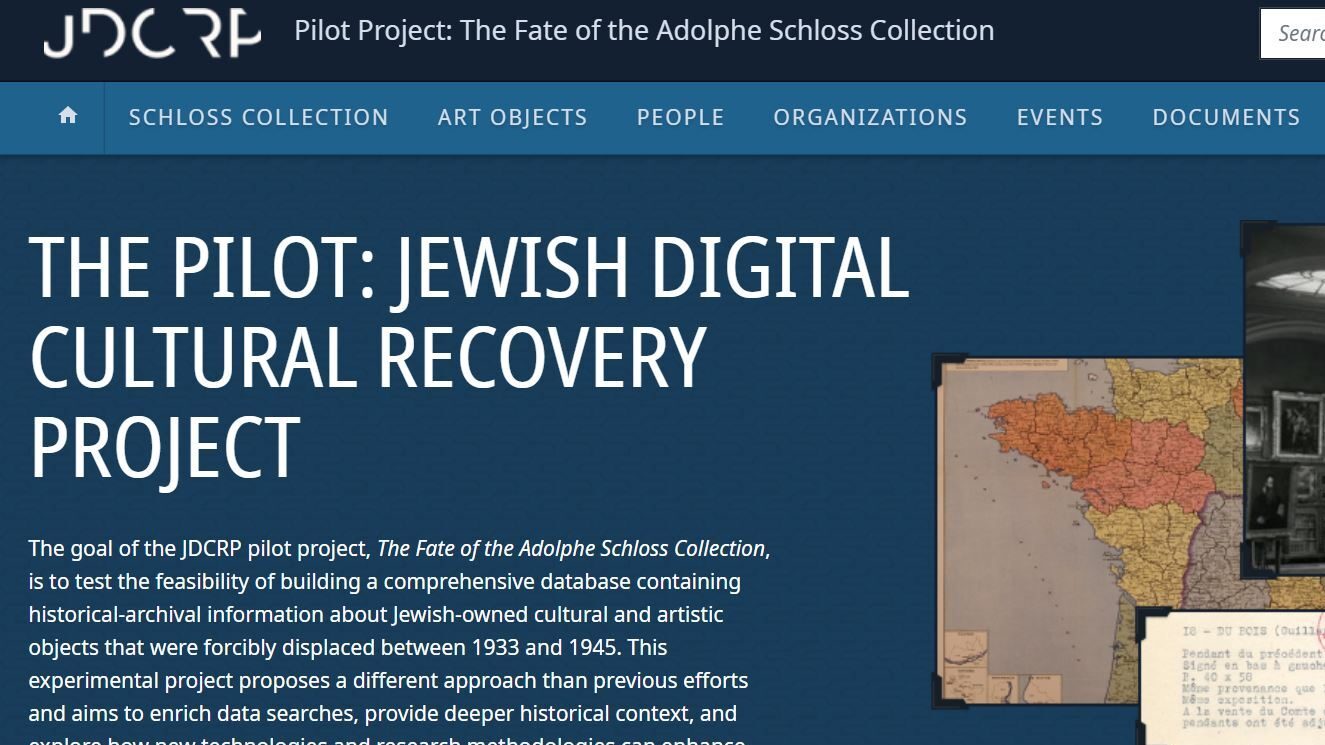 The Jewish Digital Cultural Recovery Project's goal is the creation of a comprehensive listing of all Jewish owned cultural objects plundered by the Nazis and their allies from the time of their spoliation to the present. The project is a joint initiative of the Commission for Art Recovery and the Claims Conference.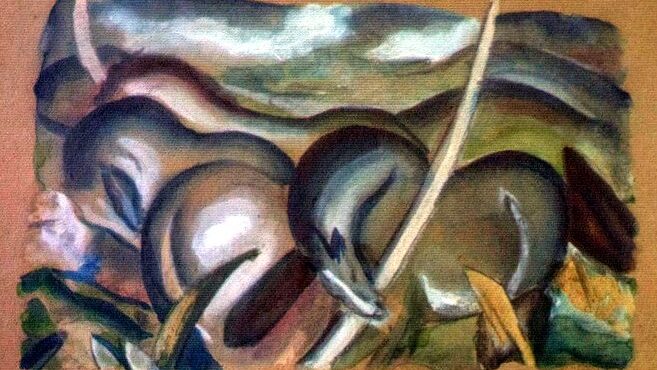 The Claims Conference/WJRO reviewed the results of the Gurlitt Provenance Research, brought together all the online available information so as to allow searches for specific paintings with references in various websites, and produced a statistical overview of the Gurlitt trove.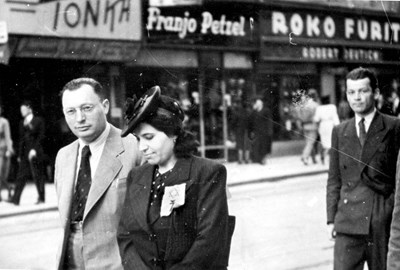 The Claims Conference/WJRO published an extensive report that presents a historical analysis and partial list of cultural objects looted from Jews and others by the Croatian fascists – the Ustaše – during the Holocaust and after World War II, that were nationalized by the Communist government and distributed to Croatian state institutions.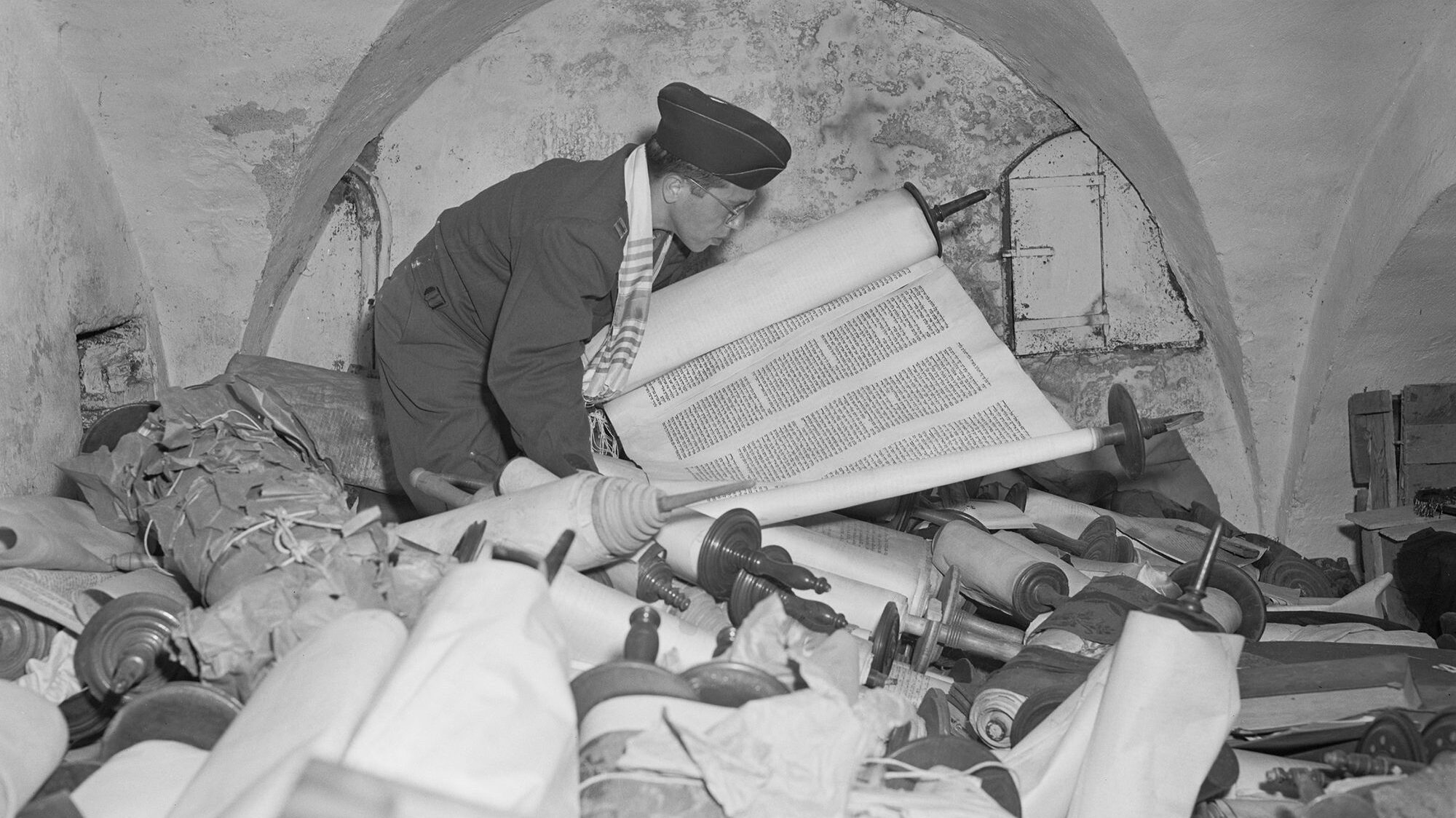 Facilitating restitution of Judaica plundered during the Holocaust is a priority for the Claims Conference/WJRO.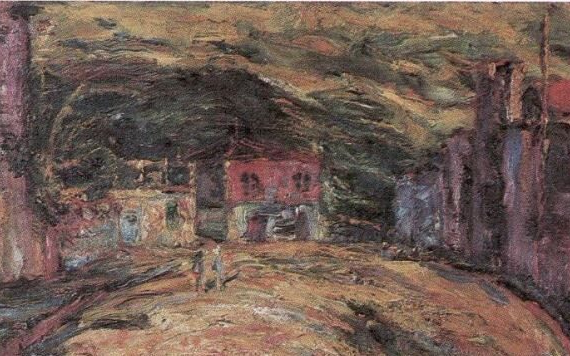 The Claims Conference makes grants to support research into the spoliation of looted cultural and religious property. Learn more about supported projects.
last updated May 2023
Images:

A map showing the activities of the ERR in occupied Europe. Yad Vashem, archival signature: 368.

"Julius Genss Library," painting by Dagmar Bette-Punga, 1938. Courtesy of Julia Gens.

Screenshot JDCRP website: https://pilot-demo.jdcrp.org/collection/schloss/ 

Franz Marc, Pferde in Landschaft, 1911. Der Nachlass Gurlitt. Kunstmuseum Bern. https://gurlitt.kunstmuseumbern.ch/de/collection/item/105617/ (accessed 3 February 2023)

Jews wearing Jewish badges with the Star of David and the letter Z, Zagreb, Croatia. Yad Vashem, archival signature: 6315/7.

Chaplain Samuel Blinder examines one of the Torah scrolls stolen by the Einsatzstab Rosenberg and stored in the basement of the Institute for Research into the Jewish Question in Frankfurt am Main, Germany. National Archives and Records Administration.

Emil Nolde, Piazza San Domenico II, Taormina / Straße nach dem Regen / Straße / Bildnis Ada Nolde / Unfertiges Bild eines weiblichen Kopfes en face / Kopf einer Schauspielerin. Lost Art-ID 529921. https://www.lostart.de/en/found/object/piazza-san-domenico-ii-taormina-road-after-rain-road-portrait-ada-nolde/529921 (accessed 3 February 2023)