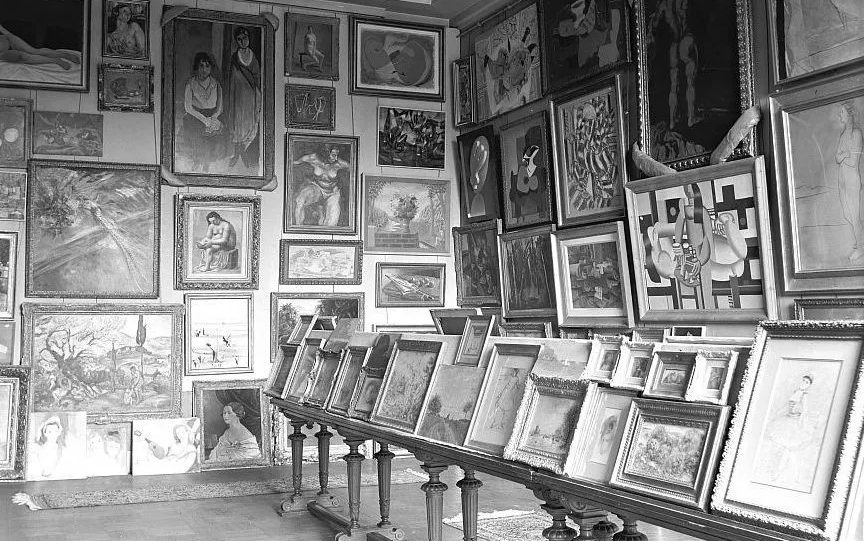 The Einsatzstab Reichsleiter Rosenberg (ERR) was the main Nazi agency responsible for looting Jewish-owned cultural valuables in Nazi-occupied countries as well as plundering libraries, archives and Judaica.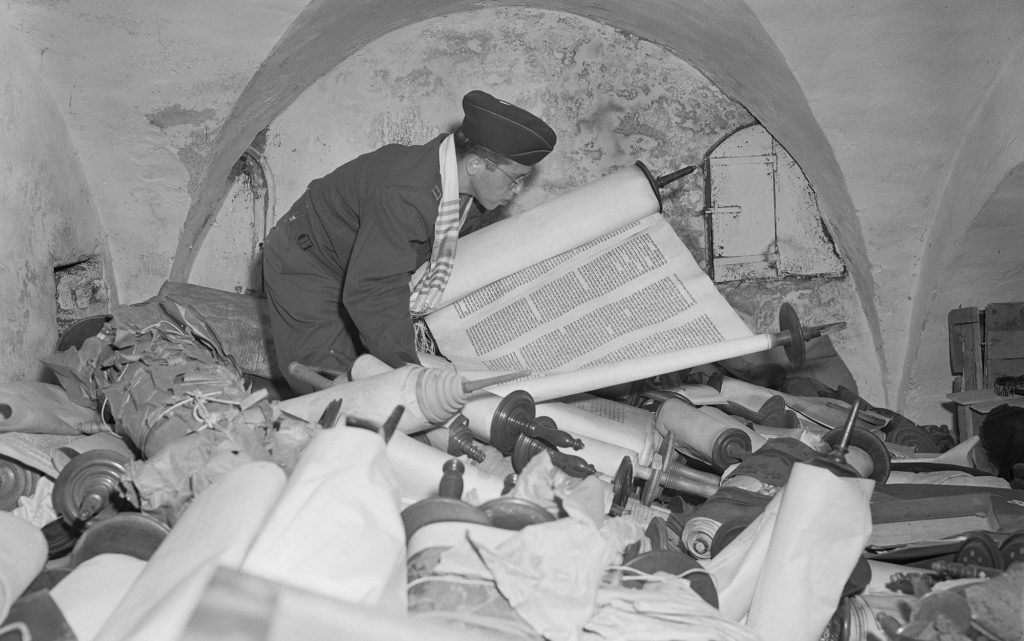 Facilitating restitution of Judaica plundered during the Holocaust is a priority for the Claims Conference/WJRO.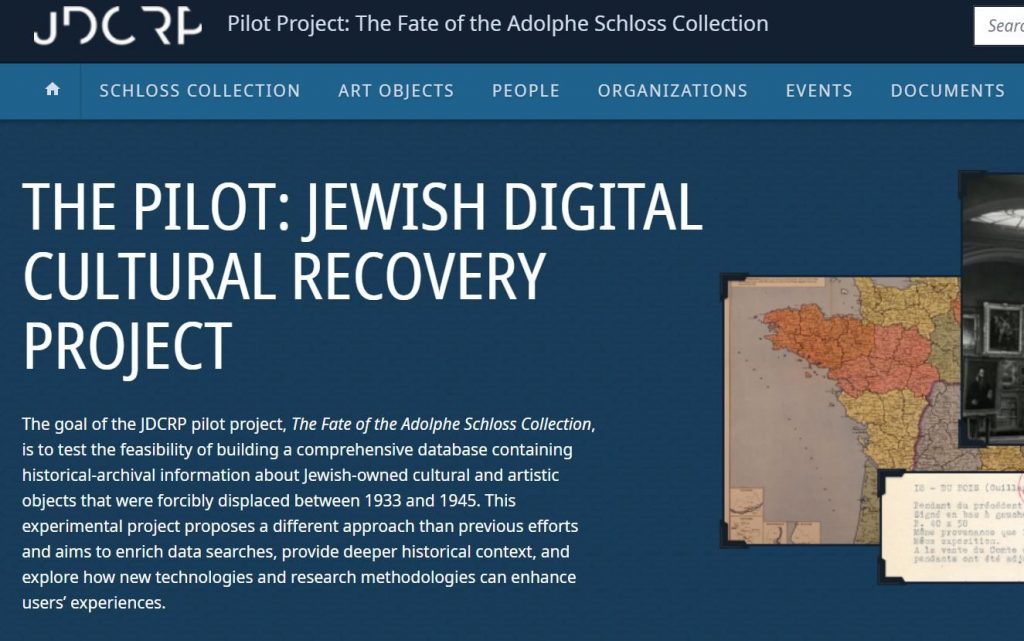 The Jewish Digital Cultural Recovery Project's goal is the creation of a comprehensive listing of all Jewish owned cultural objects plundered by the Nazis and their allies from the time of their spoliation to the present. The project is a joint initiative of the Commission for Art Recovery and the Claims Conference.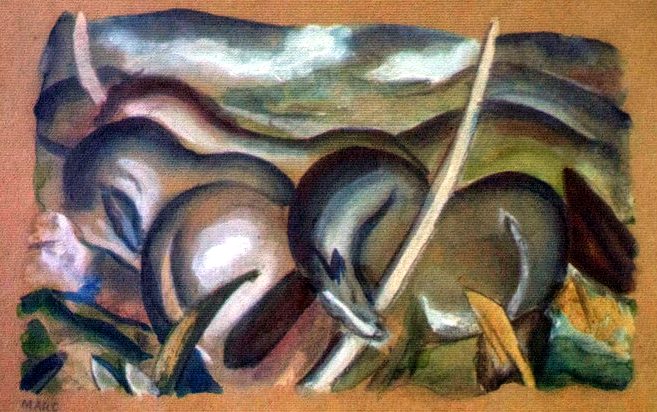 The Claims Conference reviewed the results of the Gurlitt Provenance Research.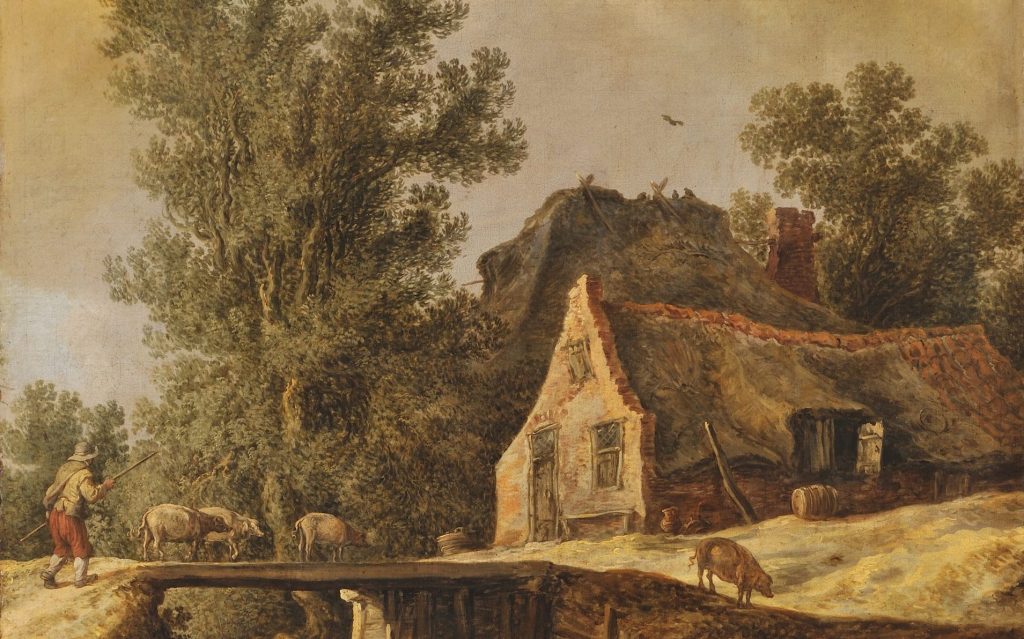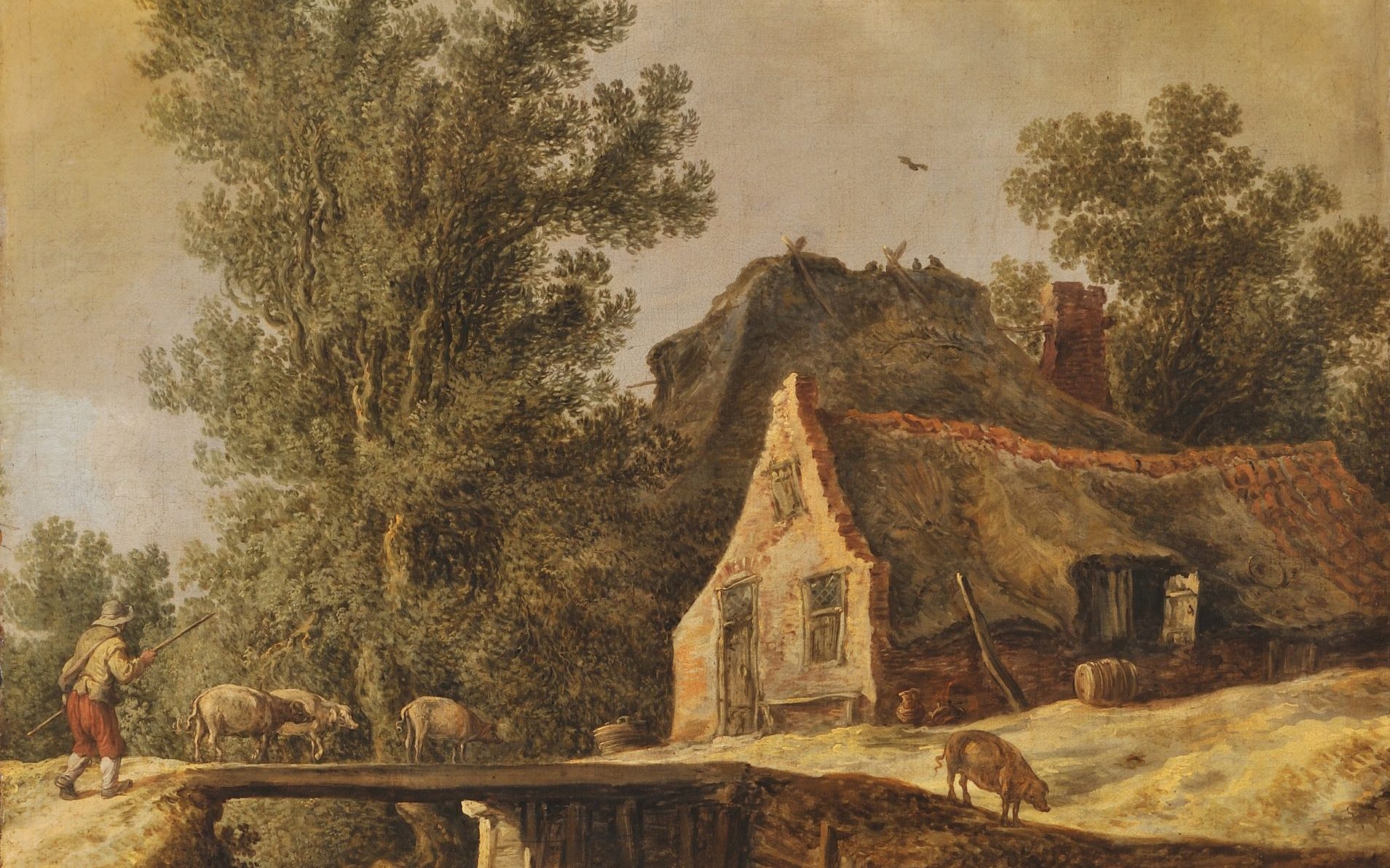 The article "A Goudstikker van Goyen in Gdańsk: A Case Study of Nazi-Looted Art in Poland" traces the provenance and migration of a painting by Jan van Goyen (1595–1656), River Landscape with a Swineherd, from the Jacques Goudstikker Collection and now in Gdańsk Muzeum Narodowe.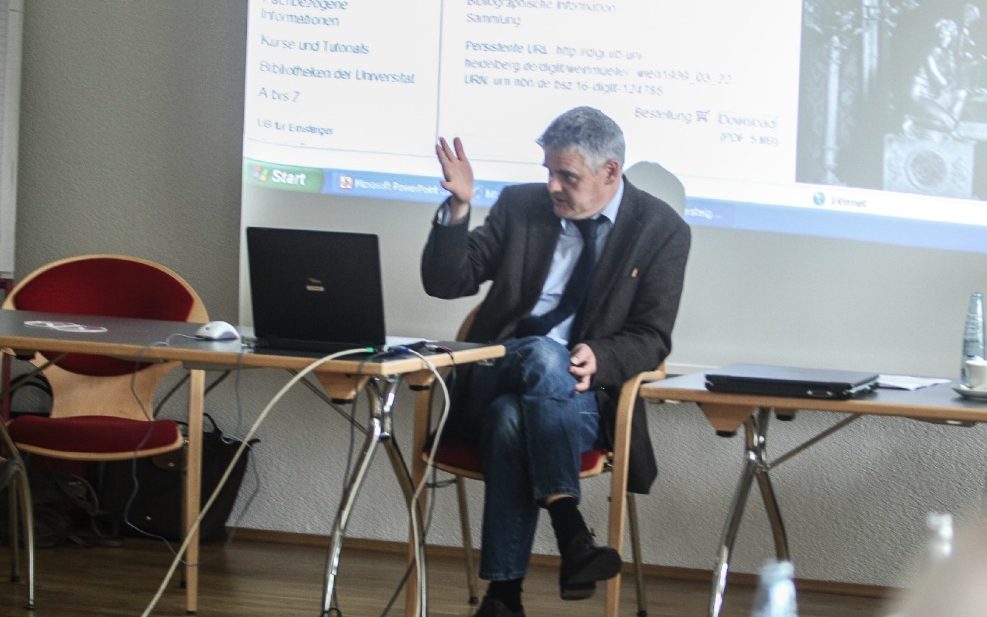 The Claims Conference makes grants to support research into the spoliation of looted cultural and religious property. Learn more about supported projects.
last updated September 2021