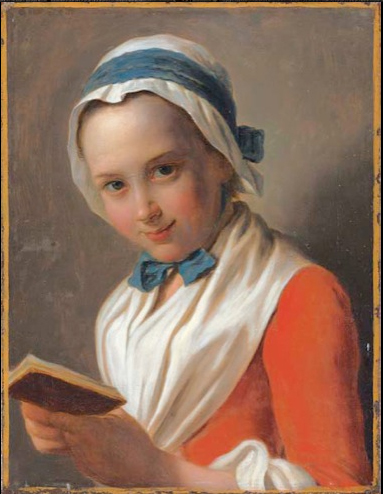 The Claims Conference / WJRO Looted Art & Cultural Property Initiative
The Conference on Jewish Material Claims Against Germany (Claims Conference) and the World Jewish Restitution Organization (WJRO) conduct a comprehensive program toward the restitution of Jewish-owned art, Judaica, and other cultural property lost and plundered during the Holocaust.
Working with relevant governments and Jewish communities around the world, the organizations focus on systemic issues, with emphasis on public institutional provenance research (research on the ownership history of an object from its creation to the present time) and the creation of a just and simple claims process in all countries. The Claims Conference/WJRO do not take on representation of individual claimants.
Pictured left: "Young Woman with Bonnet, White Shawl, and Book, known as "The Virtuous Girl" was plundered from the collection of Dutch Jewish art collector Jacques Goudstikker and has now been reclaimed by his heir.
News & Updates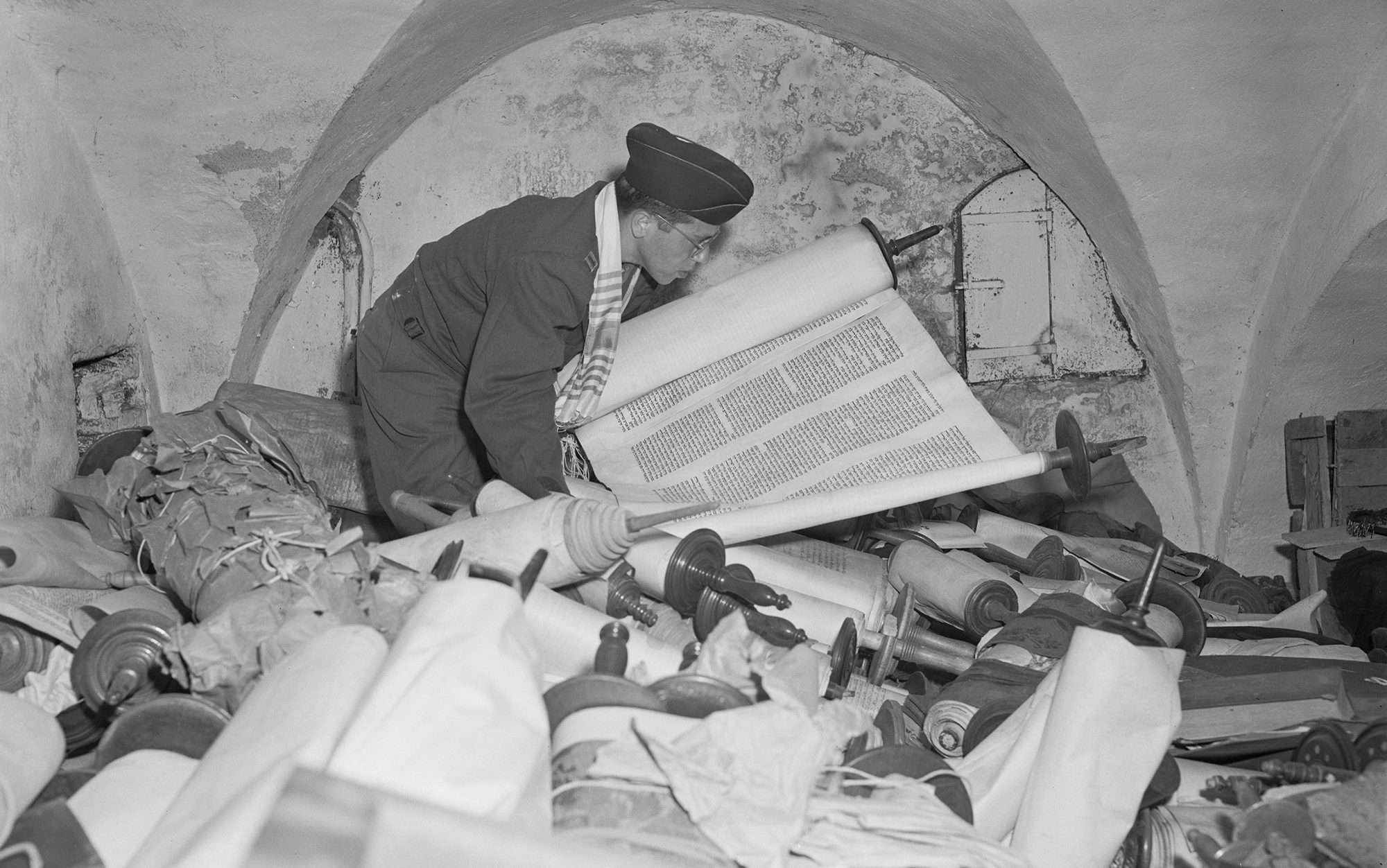 The Handbook provides guidance on tracing Judaica objects that were looted or displaced during the 20th century, especially during World War II.
The 2018 bill requires the State Department to investigate the extent to which endorsees of the Terezin Declaration on Holocaust Era Assets and Related Issues are meeting their pledges.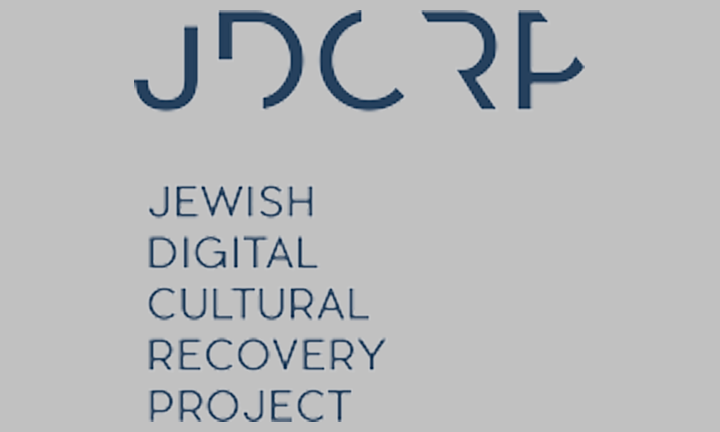 The pilot project is testing the feasibility of creating a comprehensive database of Jewish-owned objects of art looted by the National Socialists and their allies between 1933 and 1945.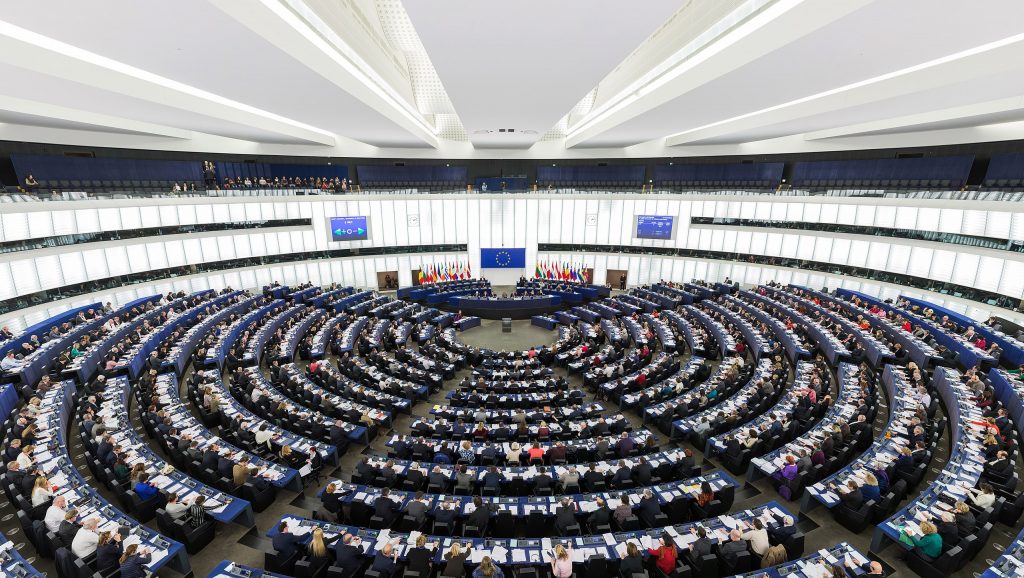 The resolution calls on the European Union and its Member States to establish practices to identify and recover works of art and cultural goods such as books, manuscripts, and ritual items looted during war.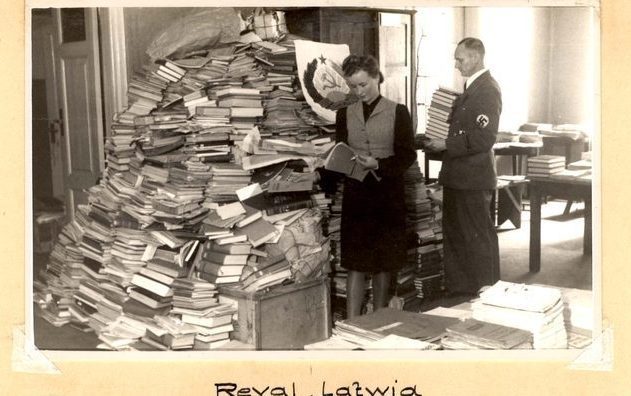 The Einsatzstab Reichsleiter Rosenberg (ERR) was the main Nazi agency responsible for looting Jewish-owned cultural valuables in Nazi-occupied countries as well as plundering libraries, archives and Judaica.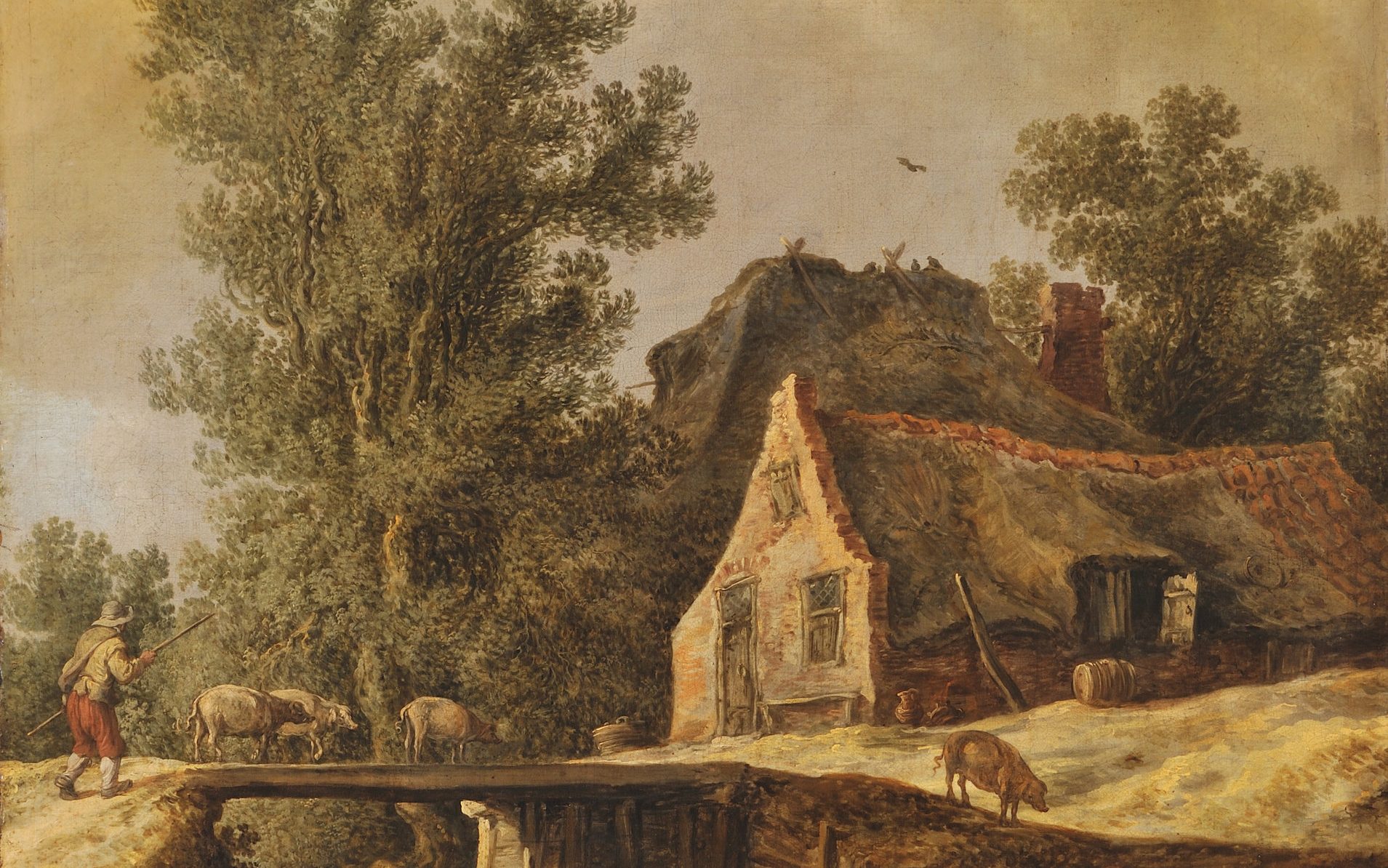 The Claims Conference /WJRO has compiled resources for research to provide assistance to experts engaged in issues concerning cultural plunder during the Holocaust, individual and family claimants and the general public.