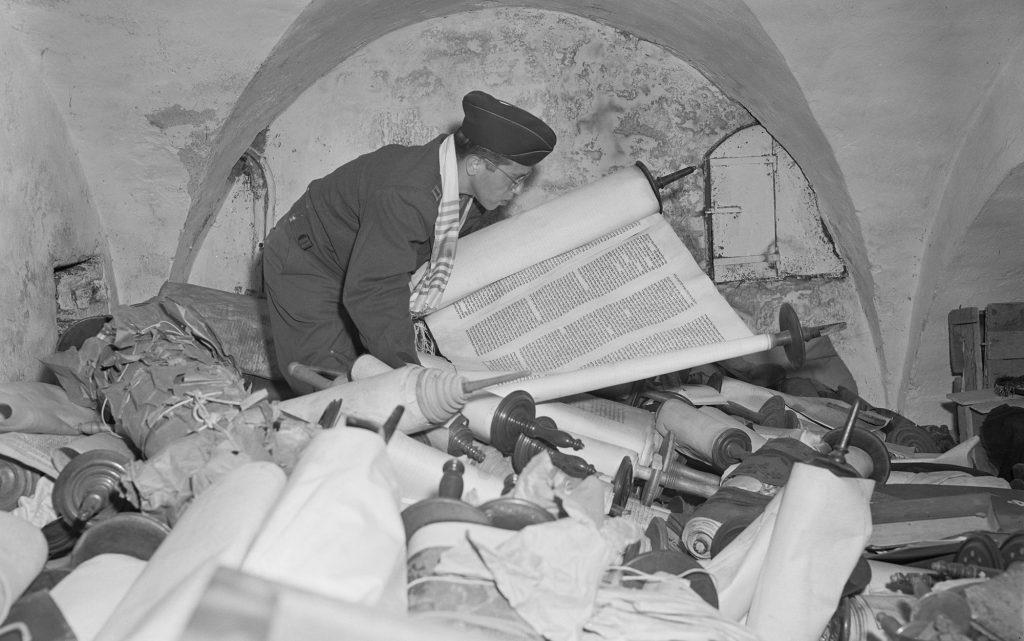 Judaica – Overview
Facilitating restitution of Judaica plundered during the Holocaust is a priority for the Claims Conference/WJRO.
Handbook on Judaica Provenance Research: Ceremonial Objects
This online Handbook is meant to help museum staff, researchers, auctioneers, collectors, lawyers, private persons, dealers and other interested parties to trace Judaica objects that were looted or displaced during the 20th century, especially during World War II.
Claims Conference-WJRO Project to Catalogue Jewish Books in Croatia Looted in the Holocaust
During the Independent State of Croatia, books and libraries were confiscated from individual Jewish persons and handed over to the National and University Library in Zagreb, but without any listing.